Drinks from The House
The Perfect Cup of Alaskan Coffee
At The Bake Shop we believe in a perfect cup of coffee to go along with a decadent sweet roll or to savor with a stack of pancakes.
We make the following drinks to order with a full line of syrup flavors to suit your needs:
            Espresso
            Latte
            Americano
            Mocha (White or Mexican Chocolate)
Or …. choose from:
Tea (large selection of variety of favorite teas)
Soda
Bottle Soda
Juice
Famous thick, ice cream-based Milk Shakes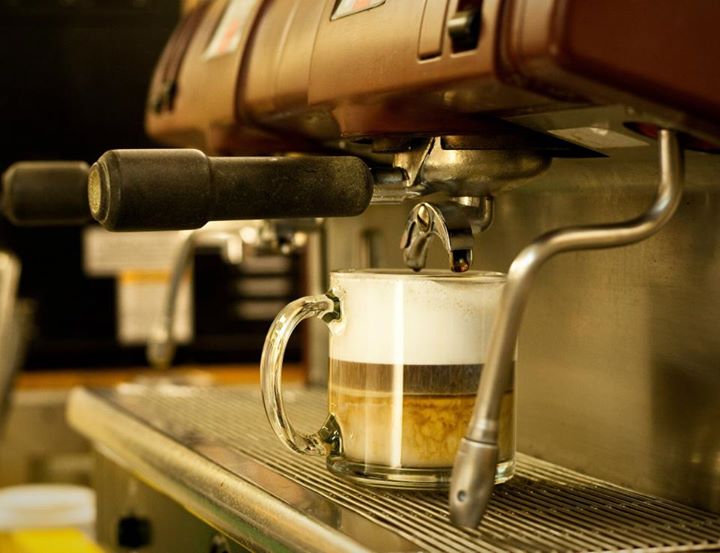 All menu items are available for take out, packaged in biodegradable/compostable service ware.
---
We accept credit cards, cash, travelers checks or local checks.